| | |
| --- | --- |
| Out now - MORE GANJA Edsik feat Killa P & Inja | |
---
# In the beginning, Edsik's Cowboy Riddim (instru) was an experiment, a perfect mix of Reggae Music and Tropical Bass.
Two special guests enlightend the beat, Killa P (Roll Deep) & Inja.
Together they wrote MORE GANJA, a bomb, mixing Jamaican style, Dancehall & Uk Grime.
The dancefloor gonna jump on it.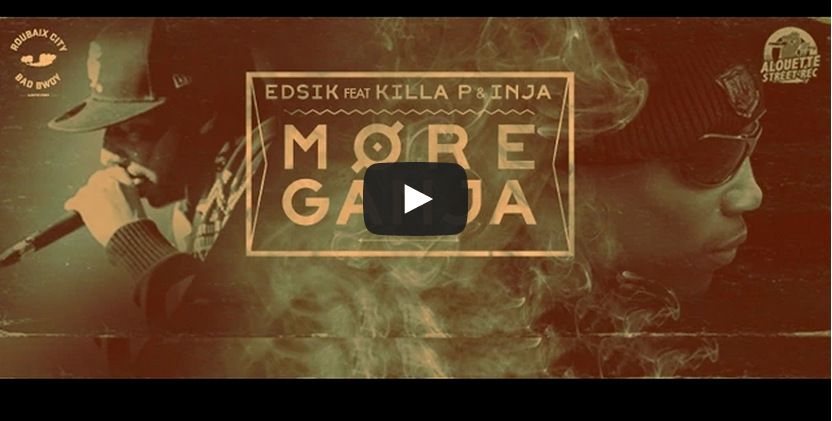 More infos: http://alouettestreet.fr/categorie/2392

__
ALOUETTE STREET RECORDS - Bass music Fr
>>>>>> http://AlouetteStreet.fr <<<<<<<